Powerhouse performance for 1440p
Get equipped to play the newest games at the highest settings with 12GB of GDDR6 memory and 40 enhanced compute units delivering 1440p gaming at ultra settings with smooth framerates and maximum visual settings.

GET A BOOST IN FRAMES FOR YOUR GAMES
AMD FidelityFX Super Resolution (FSR) boosts your frame rates in FSR-supported games, delivering a high-quality, high-resolution gaming experience.


AMD Infinity Cache
High-performance bandwidth
Up to 96MB of AMD Infinity Cache enables high bandwidth performance at low power, and low latency when gaming.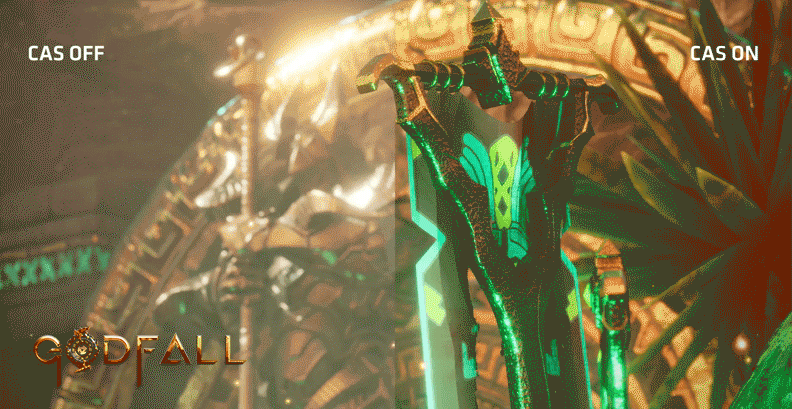 AMD FidelityFX Contrast Adaptive Sharpening
All about the details
AMD FidelityFX
1
Contrast Adaptive Sharpening (CAS) helps increase visual quality by enabling stunning visual sharpness.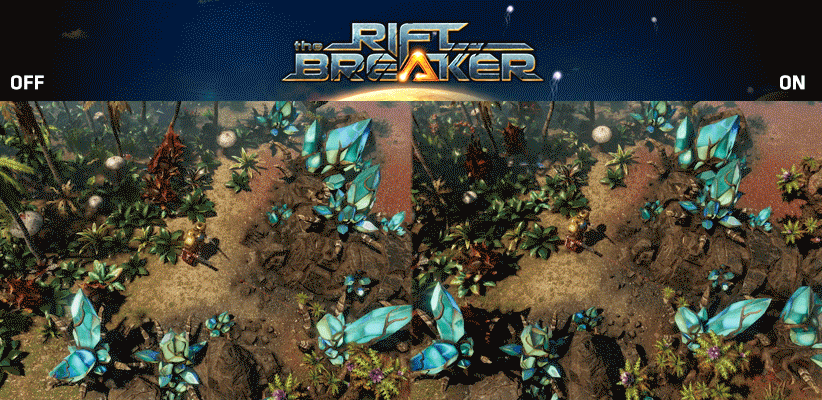 DirectX® Raytracing (DXR)
Realistic shadows
Takes games to a new level of realism with support for features such as DirectX® raytracing and variable rate shading (VRS).
Better together
Get more performance through new levels of communication between AMD Ryzen™ desktop processors and AMD Radeon™ graphics cards over PCI Express.
3

AMD Radeon™ Graphics Cards
are Windows 11 Ready
AMD Radeon™ RX 6000 Series graphics card powered desktop PCs give you access to gaming features such as DirectX® 12 Ultimate, DirectStorage, and Auto HDR for the ultimate gaming experience with Windows 11.
BACKPLATE
A clean-looking brushed-finish backplate reinforces the length of the card.
DUAL FAN DESIGN
TORX FAN 3.0
The award-winning MSI TORX Fan 3.0 design keeps the limits of thermal performance tuning. Fan blades alternate between traditional blads and dispersion blads that focus and accelerate airflow into the heatsink.
ZERO FROZR
Zero Frozr is the calm before the storm. The fans completely stop when temperatures are relatively low, eliminating all noise when active cooling is unneeded. The fans will automatically start spinning again when the heat is on during gaming.
THERMAL PADDING
Ample amounts of thermal pads allow various board components to transfer heat directly to the heatsink for better cooling.
TOUGH ENOUGH TO BACK YOU UP!
MECH has been crafted to serve you well during intense gameplay. This legendary item has extra power unlocked through the Custom PCB.
BETTER SAFE THAN SORRY
Additional fuses built into the custom PCB provide additional safeguards against electrical damage.
FORGED FROM ENHANCED MATERIALS
An enhanced PCB material design with 2oz thickened copper increases conductivity, improving heat dissipation, and high-performance reliability.
TRACES OF BRILLIANCE
TAILORED PCB DESIGN
Not all circuit boards are created equal. A custom PCB Design provides greater reliability and beefed up power circuitry for pushing the card to its limits.