2x Fans. 2x Fun.
Delivering the latest AMD RDNA™ 2 architecture experience in its purest form, the ASUS Dual Radeon™ RX 6650 XT melds performance and simplicity like no other. Leveraging advanced cooling technologies derived from flagship graphics cards, the Dual opts for substance over style, the perfect choice for a well-balanced build. Buckle up and engage in cutting-edge gaming prowess.
OC mode: Up to 2689 MHz (Boost Clock)/up to 2467 MHz (Game Clock)
Gaming mode: Up to 2669 MHz (Boost Clock)/up to 2447 MHz (Game Clock)
Axial-tech fan design features a smaller fan hub that facilitates longer blades and a barrier ring that increases downward air pressure.
Dual ball fan bearings can last up to twice as long as a sleeve bearing designs.
Auto-Extreme Technology uses automation to enhance reliability.
A protective backplate prevents PCB flex and trace damage.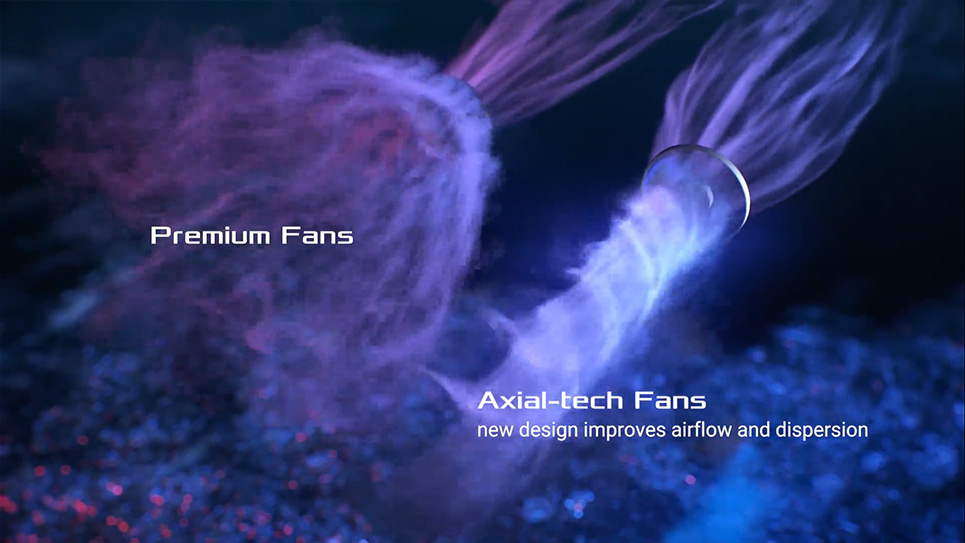 Axial-tech Fan Design
Better, faster, stronger
Two tried-and-true Axial-tech fans feature a smaller hub that facilitates longer blades and a barrier ring to increase downward air pressure.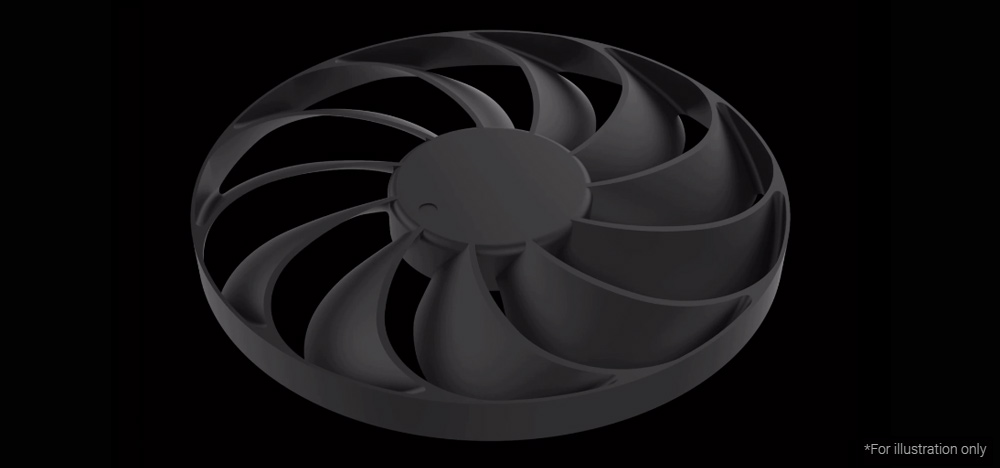 0dB Technology
Quiet intelligence
An advanced onboard controller brings fans to a standstill when the GPU core temperature is below 52 Celsius, letting you enjoy light gaming in relative silence. As temps rise past the threshold, the fans automatically start up again.
Dual Ball Fan Bearings?
2x longer lifespan
Different bearing types have unique pros and cons. Ball bearings excel at durability and can last up to twice as long as sleeve bearing designs.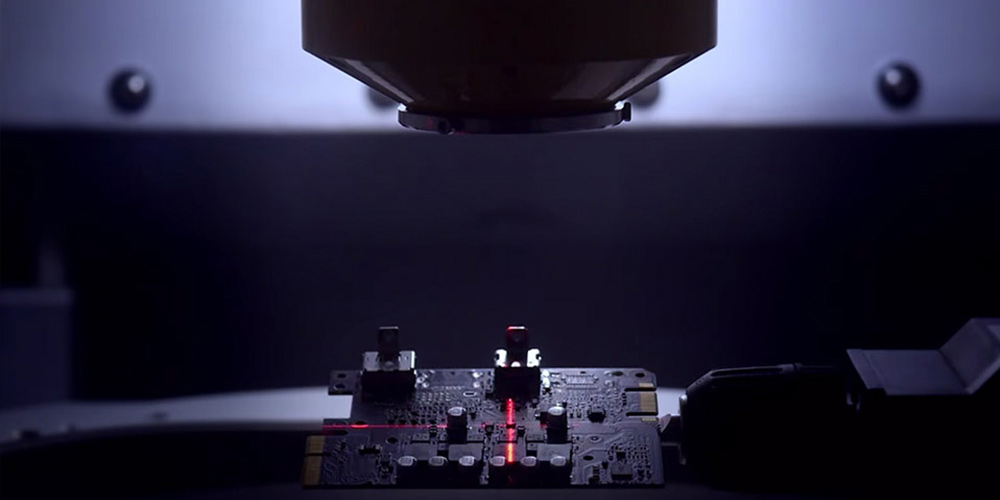 Auto-Extreme Technology
Precision automated manufacturing
Auto-Extreme Technology is an automated manufacturing process that sets new standards in the industry by allowing all soldering to be completed in a single pass. This reduces thermal strain on components and avoids the use of harsh cleaning chemicals, resulting in less environmental impact, lower manufacturing power consumption, and a more reliable product overall.