Important: Please ensure that your X570, B550 or A520 motherboard has been updated to the latest BIOS, either by using a Ryzen™ 3000 series processor or the BIOS Flashback system (if applicable). The Ryzen™ 5000 G-series processors will not work on these motherboards without the most current BIOS. X470 and B450 motherboard support varies - please check with your motherboard manufacturer for compatibility. All other chipsets are incompatible.
AMD Ryzen™ 7 5700G APU with Radeon™ Vega Graphics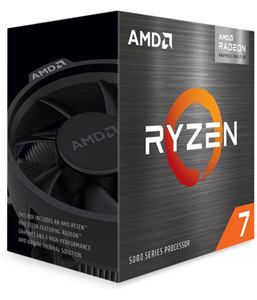 GET THE PERFORMANCE YOU NEED
With eight cores and sixteen threads the AMD Ryzen™ 7 5700G is powered by the world's most advanced 7nm core technology. Providing a generational leap over the previous generation, the Zen 3 powered AMD Ryzen™ 7 5700G with Radeon™ Graphics delivers ultra-fast responsiveness and incredible multi-thread performance for your PC.
| | | | | |
| --- | --- | --- | --- | --- |
| 3.80 GHz | 4.60 GHz | 8 / 16 | 16MB | 7nm |
| Base Clock | Boost Clock | Cores / Threads | Cache | Technology |
Advanced Technology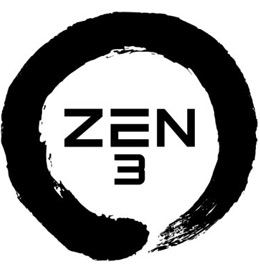 7NM PROCESSOR CORE TECHNOLOGY
The AMD Ryzen™ 7 5700G with Radeon™ Graphics have been designed using an industry-leading 7nm process. Utilizing "Zen 3" technology results in faster and more efficient processing to get everything done faster than ever before.
The World's Fastest Integrated Graphics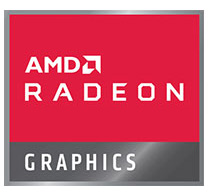 AMD RADEON™ GRAPHICS
Get amazingly smooth HD gaming and powerful eSports performance. The AMD Ryzen™ 7 5700G features built-in AMD Radeon&tradel graphics, delivering the fastest graphics performance available in a desktop processor. Enjoy smooth gaming right out of the box, with an easy upgrade path to a powerful discrete graphics card when you're ready.