Important: Please ensure that your X570, B550 or A520 motherboard has been updated to the latest BIOS, either by using a Ryzen™ 3000 series processor or the BIOS Flashback system (if applicable). The Ryzen™ 5000-series processors will not work on these motherboards without the most current BIOS. X470 and B450 motherboard support varies - please check with your motherboard manufacturer for compatibility. All other chipsets are incompatible.
AMD Ryzen™ 5 5600X Hexa Core CPU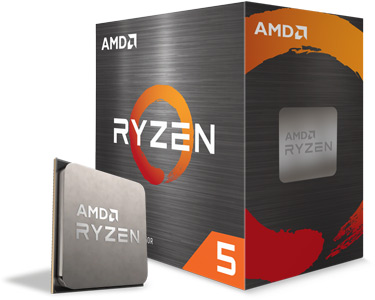 THE FASTEST IN THE GAME
With six cores and twelve threads the AMD Ryzen™ 5 5600X is powered by the world's most advanced 7nm core technology. Whether you're gaming, creating, or crunching data, The AMD Ryzen™ 5 5600X can handle it all, hands down!
| | | | | |
| --- | --- | --- | --- | --- |
| 3.7 GHz | 4.6 GHz | 6 / 12 | 65W | AM4 |
| Base Clock | Boost Clock | Cores / Threads | TDP | Socket |
Advanced Technology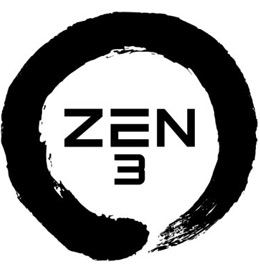 7NM PROCESSOR CORE TECHNOLOGY
The AMD Ryzen™ 5 5600X has been designed using an industry-leading 7nm process. Utilizing "Zen 3" technology results in faster and more efficient processing to get everything done faster than ever before.
The Latest Features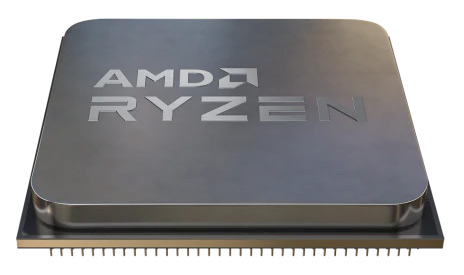 PRECISION BOOST & PCIe GEN4
The latest technologies are at the palm of your hand with the AMD Ryzen™ 5 5600X. Drop the processor in to a compatible A520, B550 or X570 motherboard and experience features such as Precision Boost 2 and PCI Express Gen4.